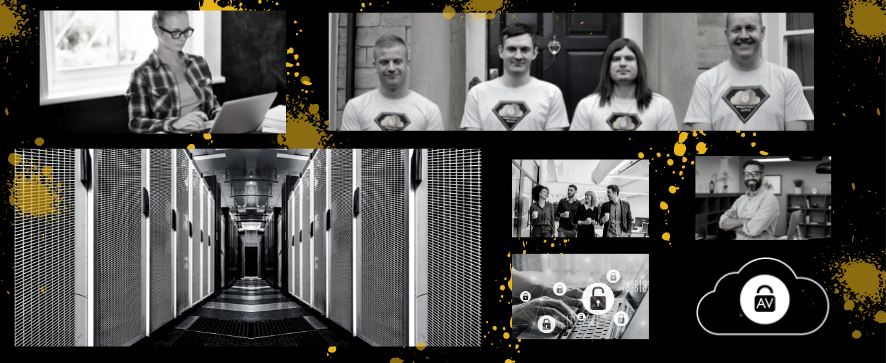 "The future is now, and the cloud is here!"
Certainly one of the most prominent tech buzzwords of the past 5 years is the word cloud, and whilst it used to be discussed in the context of the future, as of last year 88% of organisations were using cloud infrastructure in some form, whilst some 45% reported that they expect to move 75% of their applications to the cloud over the next year.
The reality of cloud is that it is not just one location but multiple, and cloud adoption is taking over the industry bit by bit one service at a time leaving most organisations with a hybrid IT system as they segment their infrastructure and applications and take advantage of multiple cloud offerings, both public and private that best fit their business needs.
In line with these advances, we too have been growing our own portfolio of cloud services as we see more demand from our customers wanting to take advantage of the benefits cloud can offer them and build modern, scalable services to meet this demand.
We now have a specialist cloud department ready to provide you with the very latest advice and information and work with you to meet your business goals as seamlessly as possible whether that be protecting your data from ransomware with managed cloud backup or eliminating hardware purchase costs by moving to a cloud-hosted server.
Due to this increased demand, we felt the time was right to present and brand our services in a clear and concise way and we are proud to announce the launch of our new website for our cloud division. Amber Vault. This will allow us to communicate effectively with our customers and keep them up to date on all things cloud.
Amber Vault comprises our 7 cloud services for modern business. Each one of these services can be tailored to individual requirements by our cloud specialists. They all come fully supported by the DCS team and are all hosted from our UK based Tier 3 data centres.
If you would like to understand more about any of our services or have any questions about the cloud, just get in touch. Our team are ready to help you visualise any plans or ideas you may have.